Welcome to Fire Crusades Shop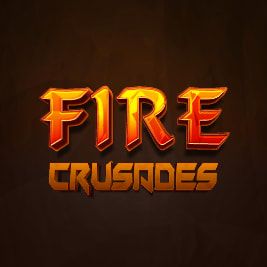 Fire Crusades
Discover the World & Feel the Magic!
=====================================
DEDICATED NETWORK OF SERVERS ONLINE 24/7:
Enjoy our main world with quality-of-life plugins to improve your Minecraft adventures.
We have a Creative server to explore and create.
Not feeling like mining and building? Take a break to play games on our Games server.
We plan to expand into the future, so your whole gaming experience is unforgettable.
Come check out Fire Crusades today!
We Support both Java and Bedrock players.
Join our Discord https://discord.gg/firecrusades

Visit our website for rules and information https://firecrusades.com/
Join us on Fire Crusades Java Players!
Server IP: play.firecrusades.com

Bedrock Server Address: play.firecrusades.com
Port: 25565